What will you do to your junk car cluttering up the driveway? Nothing is better than making money from that damaged, unwanted, old vehicle that you might see as a useless hunk of metal.
If you are ready to get rid of that eyesore occupying some of your space and make more money for yourself, our car wreckers Laverton can help with a hassle free car selling process. If you are in for selling, Cash for Cars Vic is the service to contact. We specialize in buying scrap cars, no matter their poor condition. We offer unbeatable prices plus free car removals service. All you need to do is fill out the online form on our website for a free quote.
Why Choose Our Car Wreckers Service At Cash For Cars Vic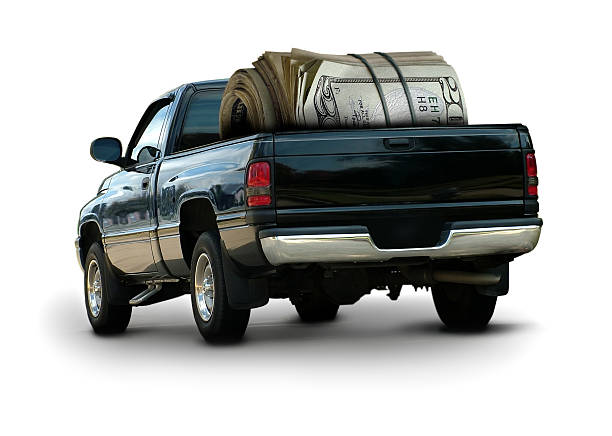 At Cash for Cars Vic company, we have valuation experts that will estimate the car's actual cash value and buy it from you. We have provided services to many clients selling cars and paid them top dollar with our fair market value pricing offers.
We offer free removal car removal service and free pick up without you worrying your head about how to tow your junk vehicle. Working with us is easy because we offer top-notch services until we make you a happy client.
We have the experience and expertise as car wreckers in buying junk cars correctly. We are certified and credible junk car buyers in Laverton.
Cash for Cars Vic understands the workload of selling cars, so we will help you with our expertise. We will handle the paperwork, towing, and car wrecking process.
We have tow trucks and drivers on standby waiting to come for pick up anytime we schedule a meeting. Once the towing driver comes and all the valuation is done, we will pay you the same day.
What Are The Types of Cars We Buy at Cash For Cars Vic Laverton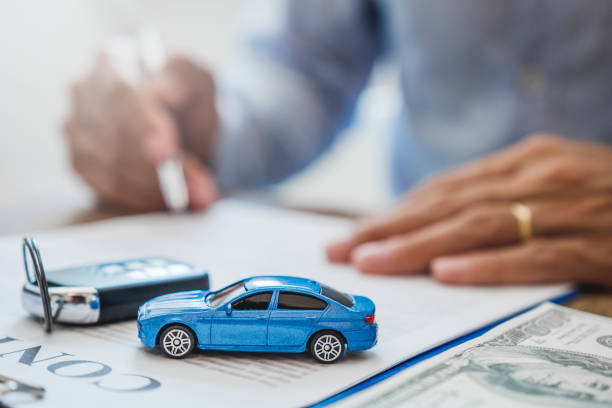 All our purchases are a combination of different vehicles from various brands. We are unlike some auto wreckers and junk car buyers who buy only specific vehicles alone. We buy cars, vans, SUVs, work trucks, 4WD, Ute, etc. The vehicles we purchase include those without titles, no registration, and unwanted cars.
We buy any scrap car you bring our way and pay cash for cars without rejecting any wrecked vehicle, even if you feel it's not in a good enough condition. We accept every model and make from Mercedes Benz, Toyota, Mazda, Suzuki, Ford, Hyundai, Mitsubishi, Peugeot, Nissan, Volkswagen, BMW, Land Rover, Lexus, Honda, Volvo, and many others.
We buy:
Abandoned cars
Totaled cars
Old cars
Wrecked Cars
Functional cars
Nonfunctional cars
Unwanted cars
Vehicles with engine problems
Vehicles with collision damage
Some cars might be more expensive because of the model or brand. However, be rest assured that you will get top cash for cars offer that is more reasonable than other car wreckers Laverton
Sell Your Junk Cars For Scrap Metal in Laverton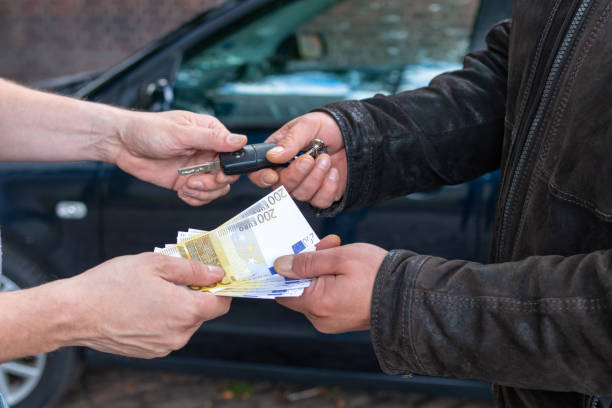 You can sell your auto spare parts to our Car Wreckers Laverton 3028 salvage yard. We will recycle and reuse every piece of your scrap car. Even if most components are worn out or missing, it is not a problem. We will recycle the remaining parts into something new.
In cars alone, you can find enough metal elements like aluminum, steel, and copper to be repurposed for other use. The vehicle's tire can be recycled into new products like rubberized asphalt or rebranded to become new ones. Everything in your scrap car is useful, from the headlight, fluids, bumper, tail light, etc. So what are you waiting for to participate in our cash for cars service and make more money? Sell your unwanted cars to our car wreckers in Laverton, and we can't wait to buy cars from you.
Free Car Removal Service and Junk Cars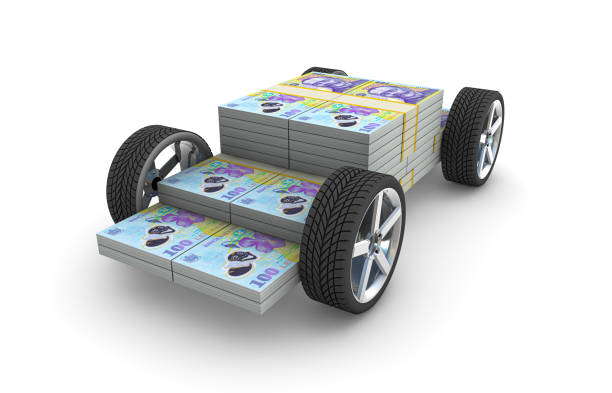 Are you ready to let our Laverton car wreckers take your junk vehicle? We are the most convenient scrap car removal company in Laverton. You will get the best price for any junk car we buy, plus free removal.
With over 25 years of experience in scrap car removal and as a reputable car wrecker Laverton, we have bought and recycled vehicles from different cities. We assure you a fast, reliable, and easy buying and selling cars process.
How it Works At Car Wreckers Laverton 3028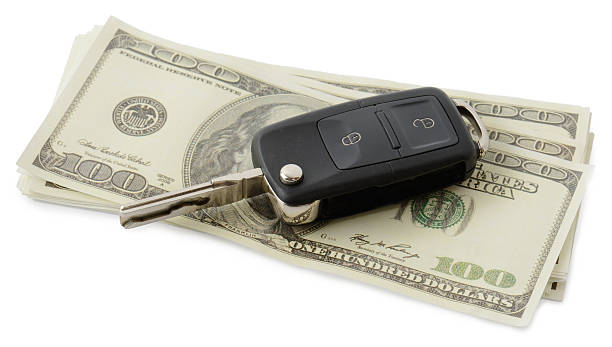 When you decide to go with Cash for Cars Vic car wreckers for your car removal in Laverton, we are always ready to buy cars anytime. Here is how it works at car wreckers Laverton.
The first thing is to reach out to us to get a free quote. You will provide simple details of the car before getting any of our free quotes
We will ask you the kind of junk car you have, plus your location
When you give the details of the vehicles, we will review your information
After evaluating the car, we will make you an offer.
When you accept, we will arrange a pickup time and date for the car towing
We will come to your place with our tow van and, of course, pay cash
Once we are done with the car inspection, our car wreckers staff will hand you the money and tow away the car
Fast and Convenient Services
Not everyone knows how to sell scrap cars and make good money from it. You sometimes will go through many rounds, meeting unserious and unpredictable junk car buyers. Also, some companies that place ads online are not car wreckers, as claimed. When you finally sell the car, you may not even get the entire worth of it.
If you want a hassle free transaction and get things sorted out as soon as possible, we will buy that junk car the same day—no need to go through stress. Tell us about your ride, get one of our free quotes, and have us take it away while you get instant cash.
Maintain a Healthy Environment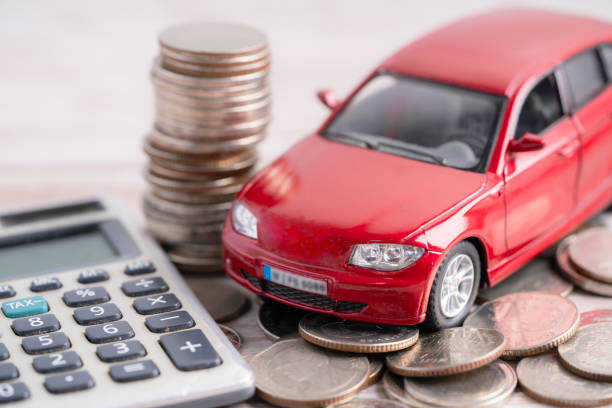 It's not a smart move to have your old car stashed somewhere in the lawn or driveway for so long. This decision is not particularly environmentally friendly.
If the toxic fluids in the vehicle leak out, these chemicals will enter the ground and automatically pollute the waterways underground, which can harm the marine environment and plant life. We want to reduce the number of environmental pollutants, so we recycle old cars. Our car wreckers take your wrecked vehicles and auto parts and repurpose them for a new use
Get Maximum Cash Offer at Car Wreckers Laverton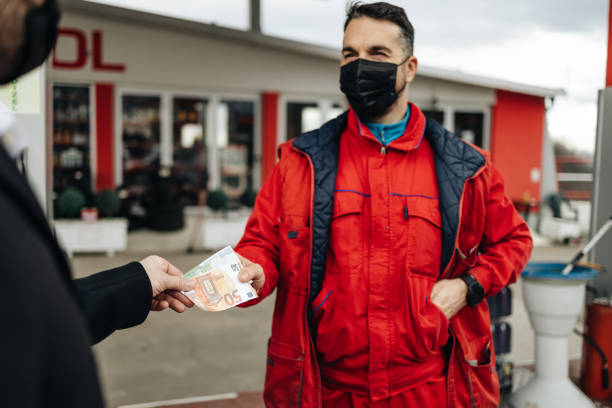 We understand how frustrating it can be to encounter defrauders and auto wreckers who want to rip you off your old car. That is why our car wreckers Laverton promise to provide hassle free services. When you fill out the online form requesting a car wrecking service, you will get a free quote.
Call Cash For Car Vic Car Wreckers Laverton to Pick Up Your Scrap Car Today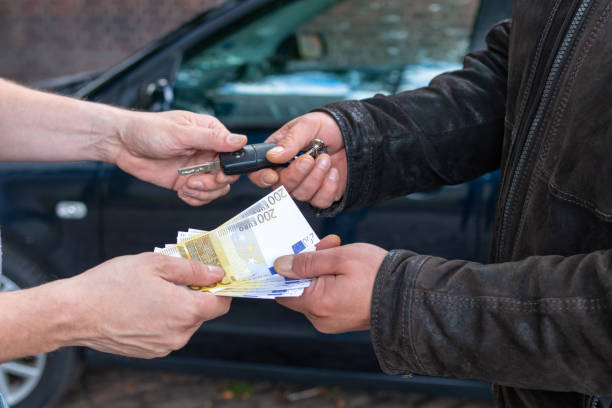 Allow our car wrecking services Laverton to pick up that rusty car stalled in your yard. As car wreckers, we are interested in your junk car and will pay you in hard cold cash. If you want to sell your car in Laverton, we will tow that vehicle away the same day with free removal while you earn instant cash. Contact Cash for Car Vic and make money from that junk, unwanted, and damaged clunker today.