Audi Wreckers Car Melbourne
If you have a used or old Audi car wreckers that is not of any use to you anymore, Cashforcarsvic will buy it. Drop us a line and enquire about our free pick up policy, along with our generous price quotes. Our Audi Wreckers pay a maximum of $12'999 for Audi's of all shapes and sizes. When we asses a car's value we take into account all the objective qualities the vehicle has. You can be sure that the price we offer is the closest to its true value as possible.
If all of this interests you, why not contact us for an evaluation of your Audi car wreckers' value? It is easy and simple to do this. Just call us or contact us via the internet by going to the main page of our website and filling out the quote request form. It is important that you tell us the model of your Audi car wreckers, along with how old it is, how many Km's it has traveled and what condition it is in.
Audi Car Wreckers Pay Cash for Scrap Cars up to $12'999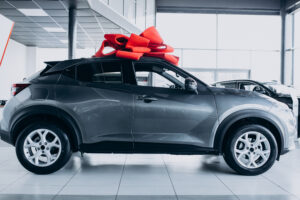 After you have finished telling us all about your Audi wreckers, we take that info and use it to ascertain the vehicle's true value. This is a fast process and we get back to you fast with your free quote. If you accept it we can then move onto the next part of the process. First, we sort out a place and time of day when we can come to pay you and take the audi wreckers vehicle away.
We perform the service of free removal straight after we have paid you instant cash. We use our own equipment, and take on the cost involved with it ourselves. This is to ensure that you are getting the full value of your car with no hidden costs undercutting it.
We wreck and recycle every Audi car wreckers model under the sun. Everyone in Melbourne needs to have the means to be able to sell their junk Audi regardless of what model it is. Here is an incomplete list of cars in the Audicar wreckers range that we will buy: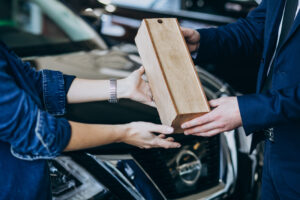 R8 Spyder;
S5 Cabriolet;
A6 Avant;
TT Roadster;
Audi wreckers S7;
A1 Quatro;
Coupe;
Coupe S2;
Audi car wreckers V8;
Audi Typ R;
R8 GT Spyder;
Audi A4 DTM Edition;
Audi car wreckers 90;
S3 Sedan;
Audi S8 Plus;
Audi SQ5.
If your Audi wreckers was the unfortunate recipient of some extremely bad luck and is now a totalled mess, you may assume that we will not want to buy it. However, if this is your concern, it is important to remember that we are an auto wrecking company. We aren't going to be less likely to wreck and recycle a vehicle because it is not in good enough condition. This would be an illogical way to do business, especially seeing as a car has to be in bad condition, to begin with in order to warrant the action of recycling it.
We buy quick cash for unwanted or old cars so don't leave that old Audi to deteriorate any further, contact our Audi Wreckers and get good cash for it today!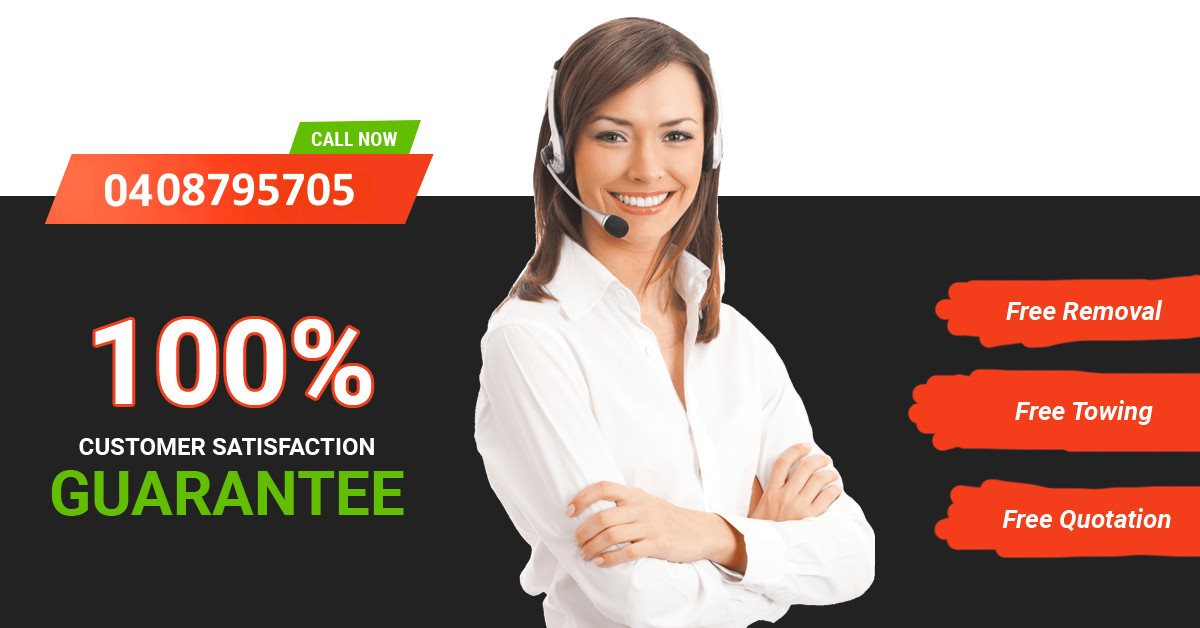 Additional brands we have in our Yard.