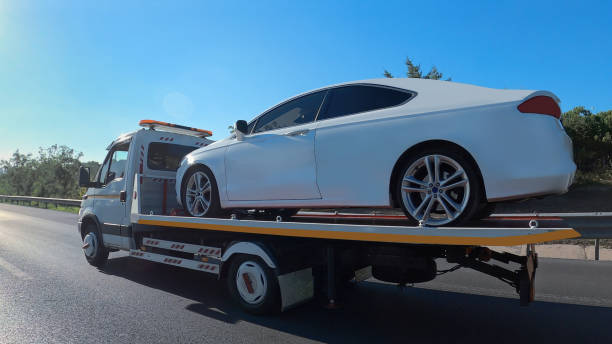 Have you ever been left stranded in your car in the middle of the highway? Then you must know how it feels when there's no one to call. We've all, at some time felt the need to hire a tow truck when we're stranded on the highway. Whether it's a common flat tyre, or a fender bender, calling a tow truck is the best way to get your vehicle off the highway. But not all tow truck drivers have the skill and experience to get your vehicle off the highway successfully.
If you're looking for the best and reliable towing service that will give you the best possible experience, then you're in the right place. At Cash for Cars Vic, we provide towing services in Melbourne that's more efficient than a mere pickup and drop at the garage whenever your car is unable to move.
A Proud Local Company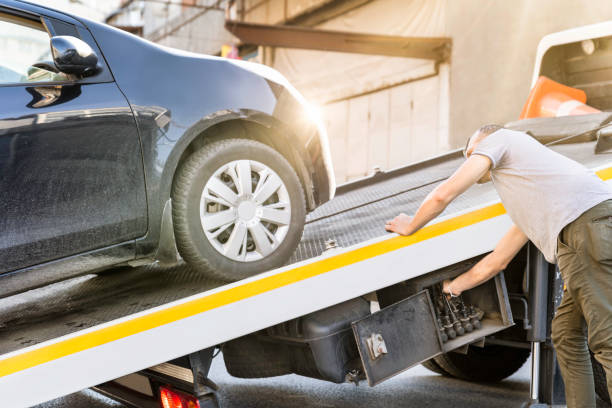 We're a proud local company because we never leave our customers stranded on the road. We're always available at Cash for Cars Vic whenever there's an emergency to provide help to our esteemed customers.
We're available round the clock and you shouldn't hesitate to call us whenever you're in an emergency road situation. We provide a wide range of road emergency services and will get to you as fast as possible when you call. We've been able to attract more customers and earn more referrals over the years due to our dedicated service. We've earned bragging rights because we only over deliver to our customers.
We have a flexible schedule that can be adjusted to suit your needs which is why you can call us anytime and we will respond. We prioritize our customer satisfaction above any other thing. All you need to do is put a call through to us whenever you have a road emergency and we will be right there in record time.
What Services Do We Offer?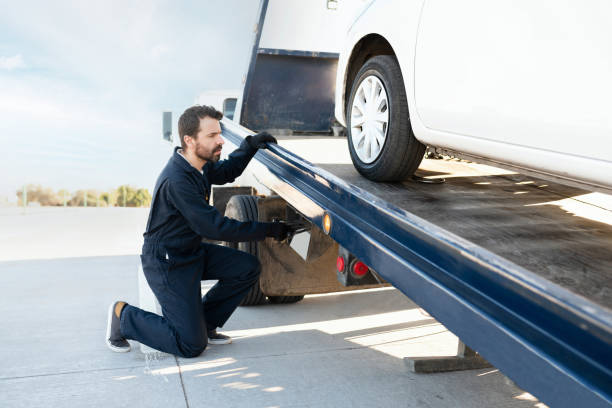 Cash for Cars Vic is an insured and licensed company and we provide a wide range of towing services. We have the skill, experience and equipment to tow your vehicles when necessary and provide emergency road solutions when you're stuck on the road. We have modern tow trucks with large towing capacity, properly equipped with all the instruments needed to tow your vehicle successfully to your desired location.
Most people think that towing companies are naturally linked to damaged vehicles, however, we're here to change that narrative. We provide a wide range of helpful and convenient services. So, when next you think of towing service providers, remember that we can offer you much more than transporting your vehicle and providing road assistance.
Our wide range of towing services are designed to meet your needs and for your utmost satisfaction. Below is a list of some our towing services that we offer:
Light and Medium Duty Towing Services
Most towing companies categorize breakdowns, lockouts, flat batteries or towing of small/medium vehicles a light ot medium towing service. We provide these services for small cars, motorcycles and small commercial vehicles. If you ever get stuck on the road because your car broke down, do not hesitate to reach out to us to help you recover your vehicle. This is by far a better option than trying to fix your car yourself without any prior mechanical experience.
Wheel Lift Towing Services
Wheel lifts are the best for most small vehicles (like a four wheel drive or a regular cab) and lightweight trucks like a Chevrolet Silverado, a honda ridgeline or a jeep gladiator but are not the best option for towing 4×4 or all-wheel drive vehicles. First, we attach a yoke right under the drive wheels of the vehicle before they are lifted, towing the vehicle on the non-drive wheels. We provide this type of towing service to move small vehicles where there isn't a chance to get a flat bed tow truck.
Heavy Duty Towing Services
Heavy duty towing services deal with large recovery vehicles called wreckers or rotators. They're used to pull a fifth wheel, trailers, tractor-trailers and heavy equipment. Wreckers are properly equipped with large hydraulic cables and winches that can lift heavy vehicles like a trailer or a cargo.
Motorcycle Transport
We provide professional services for the safe towing and transport of your motorcycle, trike, atv, scooter and your chopper. At Cashforcarsvic, we've made provision for trucks made exclusively for the safe transport of your motorcycle.
Car Removal
As a professional towing service in Melbourne, we provide effective car removal services. You can rely on us to help you with your car removal especially when you experience a breakdown or you're in an emergency situation. We have the right equipment and a great team to transport your car safely to your desired location.
Forklift Transport
Forklift are used to lift heavy objects and transport them within an area like a factory, however, they cannot move on major road easily. At Cashforcarsvic, we provide forklift transport for our customers. If you need to transport your forklift from one warehouse to another, or you want to take it for repair, we're your best option to transport it.
Responsive service for all emergency situations.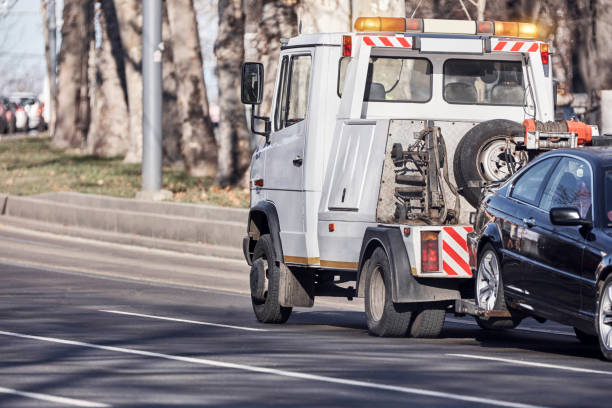 While most truck towing services may hold up on providing certain towing services, we offer a complete range of roadside services together with conventional towing services. Our services include 24-hour assistance every day of the week. We're sure to arrive on the scene anytime you call to save you from being stranded, even if it's at midnight when there's no help coming. We ensure to not exceed the speculated time of arrival. Working with us means you don't have to wait for a long time before help comes.
Our emergency services are not limited to only when you need a tow truck, you can call us when you need to jump start your car or change flat . If it's regarding a disabled vehicle left immobile on the road, do not hesitate to give us a call. Our services includes helping you move your vehicle even if you don't need our towing services. Our services alleviate your stress and anxiety whenever you experience a vehicle breakdown. You don't have to worry about being stranded and exposed to danger because as soon as we get your call, we'll arrive on the scene in the shortest time possible. And for the moments when your car is temporarily out of motion, we will get your vehicle moving again and get it back on the road in record time. Our emergency services are designed to help drivers who face common daily problems on the highway such as:
Flat tyres
Most times when you experience a flat tyre, it comes without a warning and it can happen anywhere at any time. Whenever you experience such a situation, you can give us a call at Cash for Cars For Vic and we'll be there as fast as possible. We'll send a technician to your location to install a spare tyre. And if our technician thinks your spare is unsafe, we can tow your vehicle to an approved facility for tyre repair or replacement.
Dead batteries
Batteries can go down at any time and if they die while you're on motion, your vehicle may become disabled. You can call us when you need to replace your dead batteries on the road. We can replace your car battery with a new one on the spot at a budget price.Or we will test your car battery and try to jump-start your vehicle as the problem could be from the engine
Lockouts
Lockouts can happen to anyone no matter how careful you are. It's not something to worry too much about because a towing service can come to your rescue in such an event. We help our clients get access back to their car whenever they get locked out. If we can't unlock your vehicle, we will tow your vehicle to an approved facility to get it unlocked.
Empty fuel tanks
Sometimes, your fuel can run out when you're on a long journey and you're out of town. You can call us in case your vehicle runs out of fuel on the road; we will bring you enough fuel to get you to the nearest fuel station. However, when you call us, you must specify if your vehicle has a diesel engine or is powered by fuel. You need to be specific in your request because as you know, diesel is not readily available in all locations.
Flat bed towing
Flat bed tow trucks come in handy for lifting and transporting vehicles however, that's not all they're used for. One of their available features is that they can be used to lift equipment as well as large bulky loads. We offer flatbed towing services not only for your vehicles but for industrial equipment, farm equipment, tractors, small storage canisters, walk-in refrigerators and other types of load that are too bulky to be transported easily.
Flatbed towing is the most suitable option for covering long distances and transporting your heavyweight equipment. Also, we only employ experienced tow truck drivers who have the equipment and skills to transport your large freights easily to give you seamless and hassle-free transportation.
We Are Insured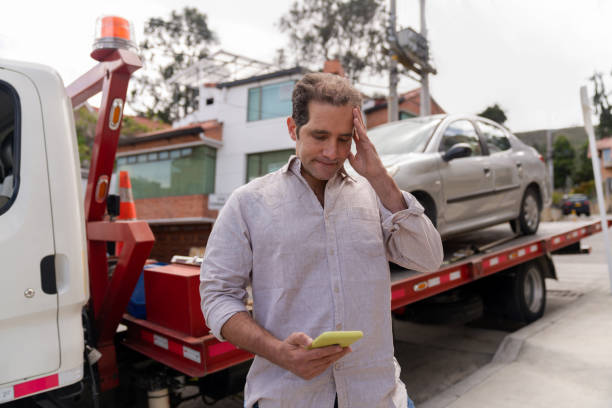 You wouldn't want to entrust your vehicle to an unlicensed towing organization. That's why we're licensed and insured to ensure our customers enjoy the peace of mind that comes with working with an insured towing company. You can rest easy when working with us and we'll make sure we give you towing experience.
Safe and Dependable Service
Have you ever had to worry about the safety of your vehicle with other towing companies? Well, you don't have to worry about your vehicle with us. We're the reliable and trusted towing company in Melbourne and will ensure we provide our services to the best of our ability. It's one thing to be efficient in our services, and it's another to earn bragging rights while at it.
At Cash for Cars Vic, we're fast, reliable and dependable and we will not disappoint our long list of customers who have decided to put their trust in our capability to provide the best towing service.
Fast Towing Melbourne – Affordable, 24/7 Service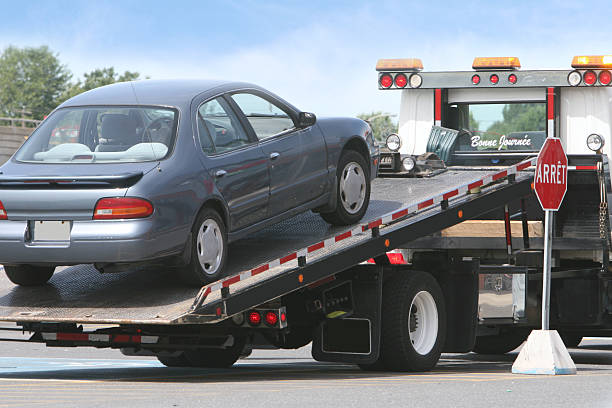 Are you looking for the best towing service in Melbourne? We at Cashforcarsvic are your best option. Not only are we equipped with the best trucks for towing, we also have the best team who are skilled and experienced. Also, we provide efficient towing services that's different from conventional towing for your vehicles and any heavyweight equipment you want to transport.
Wherever you're in Melbourne, you only need to contact us, regardless of the time, and we'll be there. We're available to render our services to you any time you call us. Call us whenever you're stuck on the road and we will be with you within the shortest time to take care of your vehicle.
We Are Here 24/7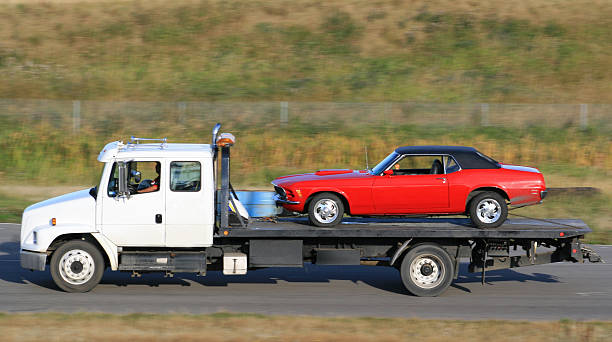 At Cash for Cars Vic we provide the best and reliable car towing services at competitive prices. As part of our policy, we treat all customers equally and fairly according to the service they need. We're available round the clock and will be there when you need us. We will never exploit your need for our services to our advantage and we will ensure we prioritize your satisfaction. When you work with us, you can pay through any means that's convenient for you.
Trust us to always appear at the scene within the speculated time whenever you're facing a road emergency or you're in need of professional automotive service. This is exactly what we do at Cash for Cars Vic; we provide the best automotive services to our clients and ensure they get exactly what they pay for.
We Understand Your Situation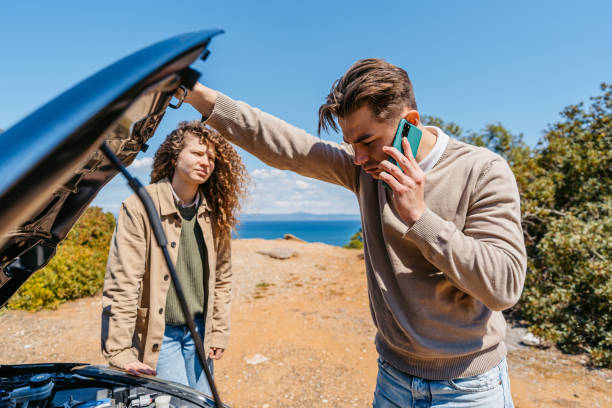 The best part about working with us is that we understand your situation and know the best solution for it. You only need to specify what your problem is; let us know if you need to tow your car or you need to replace your tyres. Depending on your request and the type of vehicle you want to transport, we will provide the best tow truck service for that specific vehicle. We will combine our skill and years of experience to ensure we satisfy your need and meet your expectations. We have the best team, the right equipment and the capability to provide the best towing services.
We Tow All Types of Vehicles (All Day, Every Day)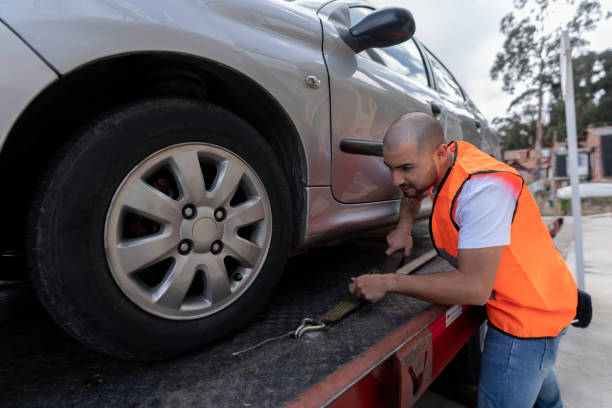 We're available round the clock because our services can be needed anytime. There's no specific time to have an accident or be stranded on the road, so whenever you have a road emergency, it's good that you have someone to call to rescue you and that's where we come in. We will arrive at your location within a set time as soon as you request our attention and help you get your vehicle moving again. If we can't get your vehicle to move, then we will tow it to an approved location where we can administer a more professional solution.
And you don't have to worry about the safety of your vehicle; our trucks are properly equipped to transport your vehicle safely to your desired destination.
We Are Here to Help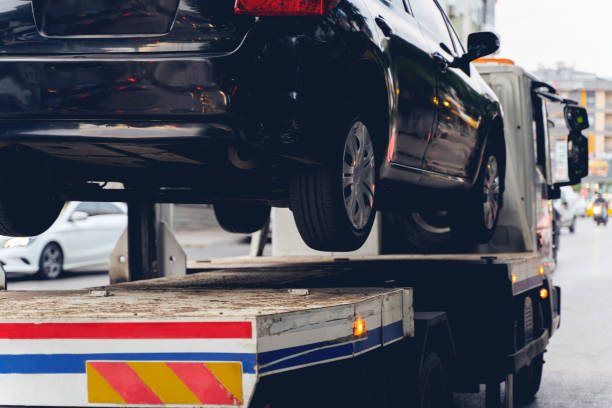 We're here to ease your stress and relieve you of anxiety. You don't have to worry about the safety of your vehicle when you work with us. Also, you don't have to break the bank to afford our services. Though our trucks are equipped with state of the art equipment, our services are affordable and cost effective. We can get to you within a short time as soon as you put a call through to us concerning your problem.