Do you no longer own your automobile car disposal? There can be a numerous number of reasons which might have convinced you for giving up the car disposal vehicle's ownership. Maybe it has been stolen, reclaimed by your insurance agency or some other party. Or, maybe you have sold it to an auto car disposal wrecker due to its written-off or damaged condition.
But after moving the automobile's ownership the most important thing is to notify Vicroads – The Department of Transport. Make sure to do this without any delay. This will help you to avoid getting into a problem due to misuse of your sold vehicle by the new owner. However, if you've sold your vehicle to Cash for car company then, they will do this paperwork work on your behalf.
Why is it important to inform?
If you find that your automobile (so called "SOLD") have been in any of the situation mentioned below. You will be liable for related problems in the future:
It was used for an illegal purpose.
It was not considered safe for driving on the road.
Broken traffic/transport/parking rules.
It was involved in a road accident.
If your car disposal had been in any of the above situations then you will have to visit the transport department. This involves dealing with the cops and civil officers. It can be challenging to get yourself out of this difficult circumstance. At the same time it will drain out your valuable money and time.
In worse situation, you might be even held responsible for being careless. As a result, you might be charged with fines and even this might lead to fines and even imprisonment. It all depends on the severity of the disastrous situation.
Furthermore, you can renew, update or cancel your registration yourself.
Reasons for cancellation of your car disposal vehicle's license
Cancelling the vehicle's registration by your choice.
Failing to make payments on time.
Automobile doesn't stick to the road policies of the Victorian government.
The vehicle has been declared written off by the transport department.
When is the suitable time to do this?
If you have the registered ownership of the automobile, you can apply for the cancellation of registration at any time. However, in case of transferring the vehicle's ownership you must notify Vic Roads in 14 days. Just remember to adhere to the regulations of Victorian government transport agencies.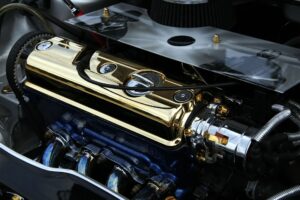 Choose the following options for cancellation of your automobile's registration:
Giving a call @ 13 11 71.
Sending it as mail to Melbourne, VIC 3001, VicRoads, GPO Box 1644.
Visit the Customer Service Centre, VicRoads.
What do you need to provide to complete registration?
In Victoria, you need to fill out the application for transfer registration to cancel the automobile's registration.
If possible, provide your vehicle number plates.
All paperwork related to your auto registration (if possible).
Name and Address of the registered owner of the automobile.
Documents necessary for the verification of owner's identity.
Your vehicle registration number plates.
Serial number of car disposal or driving license number.
Cancellation fee.
Date of accident – If you want to cancel the registration due to written off condition of your automobile.
Information to fill in the registration cancellation form
When it comes to complete the registration cancellation form, you must consider the following information. Providing these details will help to complete the process easily and without trouble. If you don't have the automobile ownership, it is most important to cancel its registration. This will help you to avoid any inconvenience if a new operator exploit vehicle in a reckless way in the future.
VIN (Vehicle Identification Number) or Chassis number.
Manufacturer year.
Engine number.
Registration plate number.
Address of seller.
Name or business (seller).
License, or buyer number.
The date when the vehicle being taken.
Address of Contact.
Name or business of new operator.
Date of birth.
Licence, or buyer number.
Need further help?
Finally, if you want to sell your written-off, scrap, damaged or broken car disposal for cash, contact www.cashforcarsvic.com.au today. We are the leading business of auto removal industry established in Melbourne. We are open 24/7 to help you with cash for cars and auto car disposal removal needs for any model or brand.
What's more? You will get a reasonable price for selling your unwanted vehicle. Our auto wrecking expert team can also help you with the car's registration cancellation process. Feel free to connect with us online through the contact form or call at 0408795705. We will answer you quickly with a free cash quote.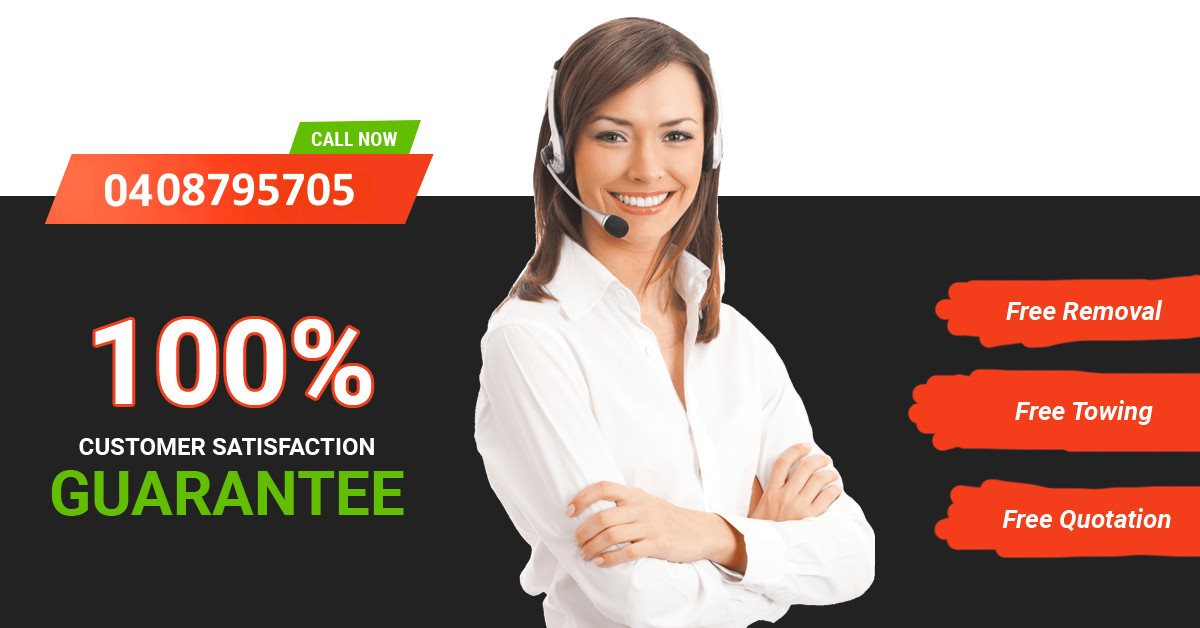 WRITTEN BY Vic Cash For Cars | July 11, 2018