Have you got an old unwanted sell my car, broken down car, making your place look messy? There is a good chance your neighbours aren't happy with it. If the clunker is stored in your garage, you should probably still get rid of it as you can actually get good cash when doing so. How? The answer is simple. All you need to do is sell my car to us! We are "Cashforcarsvic" and we are the number one scrap auto wreckers in Melbourne.
We will not reject any car. It doesn't matter what condition it is in. It doesn't even matter whether it has been in a serious accident or natural disaster, damaging it irreparably. Whether it is a car, truck, Ute, 4×4, SUV or van, you will have no trouble getting maximum dollars for it from us. We will even take it upon ourselves to provide you a cost free removal service as well!
Great Choice of Cash Options Open for Unwanted Junk Cars Melbourne
The first step on the incredibly quick journey to getting your junk vehicle sold for top cash is to contact us. This is for the purposes of acquiring a free quote. Call us or complete the form on our website.
Here are the details that we will need about your car in order for us to make an estimate of its worth:
The age of the vehicle.
What condition it is in, whether it is registered or not, whether it is running or not.
It's make and model.
We will then get back to you with a free valuation online quote or via phone.
Unwanted Sell my Car Vehicles Need Recycling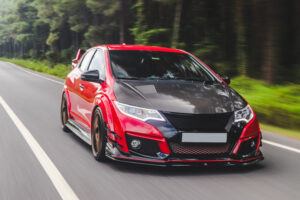 Furthermore, all the scrap, junk, broken down, damaged or totalled automobiles must need to dispose, recycle and need to be noticed to VIC Government to cancel registration. We dismantle, dispose and recycle all these kind of vehicles and help our customers to do all the legal paperwork. We have got the approved and experienced team of car wreckers who handle your unwanted vehicles in a safe way.
The Easiest Way to Remove Your Junk Car
If you liked our offer, it is then that we can sort out when we can come over. When we visit we will be doing an in-person inspection of the car, then we can make a final offer. After which we can pay you and take the car back to our salvage yard in Melbourne, Victoria. We cover all the Melbourne's northern, eastern, western and eastern suburbs for free sell my car removal service.
Furthermore, it is important to note that the cost of performing the removal process is paid for by us, and you don't need to worry about it.
In other words, you aren't charged. This is for the sole purpose of making sure that all our customers get the most money that they can get out of the deal. We are all about paying maximum dollars for junk sell my cars here at Cashforcarsvic.
Always Prefer to Buy Different Vehicle Brands
Another way that we strive to make our services the best is by accepting all makes and models. So you don't have to worry about what kind of sell my car you have. The brand name won't disqualify it from our interest. We buy all of these cars and more: Toyota, Mazda, Ford, Nissan, Isuzu, Skoda, Honda, Suzuki, Audi, Mercedes Benz, BMW, Chrysler, Chevrolet, Daewoo, SsangYong, Hyundai, Subaru, and many more as well.
All of this means is that there is no need to put up with the junk sell my car on your lawn a day longer. Especially when you can get top cash for unwanted cars. So get in touch with us today!
Choose Any Method to Contact Us:
Web – www.cashforcarsvic.com.au
Phone – 0408795705
Email – info@cashforcarsvic.com.au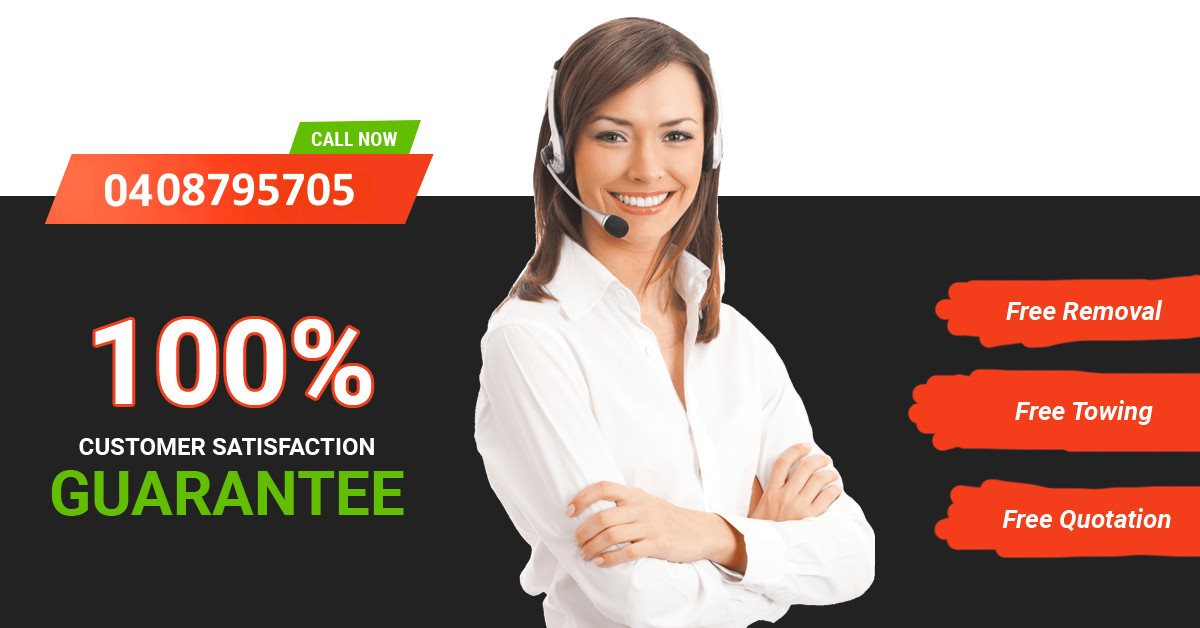 WRITTEN BY Vic Cash For Cars | July 10, 2018